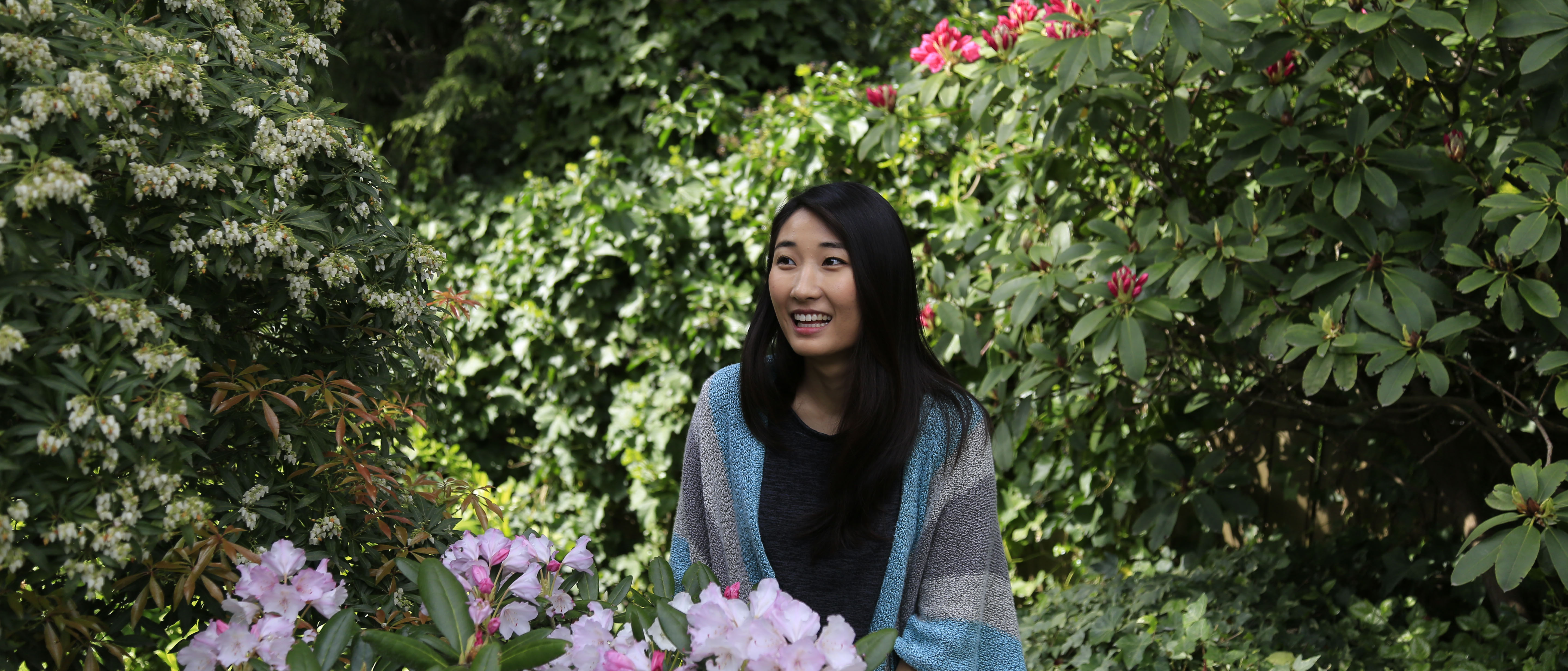 Hi, I'm Soo-ji.
A Self-Motivated Android Developer.

Hi there! I'm a Computer Science graduate with a Software Engineering option at University of Waterloo.
Professional Experience:

I have been working as an Android Developer at Modiface since 2016 - it was since acquired by L'Oreal in early 2018. My role as an Android Developer is to create applications using Modiface's industry-leading technology from scratch, as well as maintaining and updating existing SDK's or applications.
Passion for Android Development:

After my first Android Development experience back in school, I decided to pursue my career as an Android Developer. Following my graduation, I worked on a few Android Development projects to ameliorate my skills. Please check out my demos under Projects tab!
Passion for UI/UX:

I like to think about how UI/UX can be improved for apps that I use. From app icons to the UI/UX, I design everything that I make. I get inspirations from existing apps and I try best to make UX as intuitive as I can.

I also worked as the Media Director for a non-profit organization; (KSAC) I designed posters for events and designed the new logo for the organization.

Back in highschool, I designed a logo for the Staff Olympics event which I was involved in organizing as a Leadership class student. The logo was printed on the staff t-shirts!
Little More About Me...

I love to skateboard in Summer and snowboard in Winter!
I love to sing and play guitar
I love to explore, travel, and learn new cultures! (I play Pokemon Go responsibly)
I watch too many make-up tutorials on youtube sometimes...

---